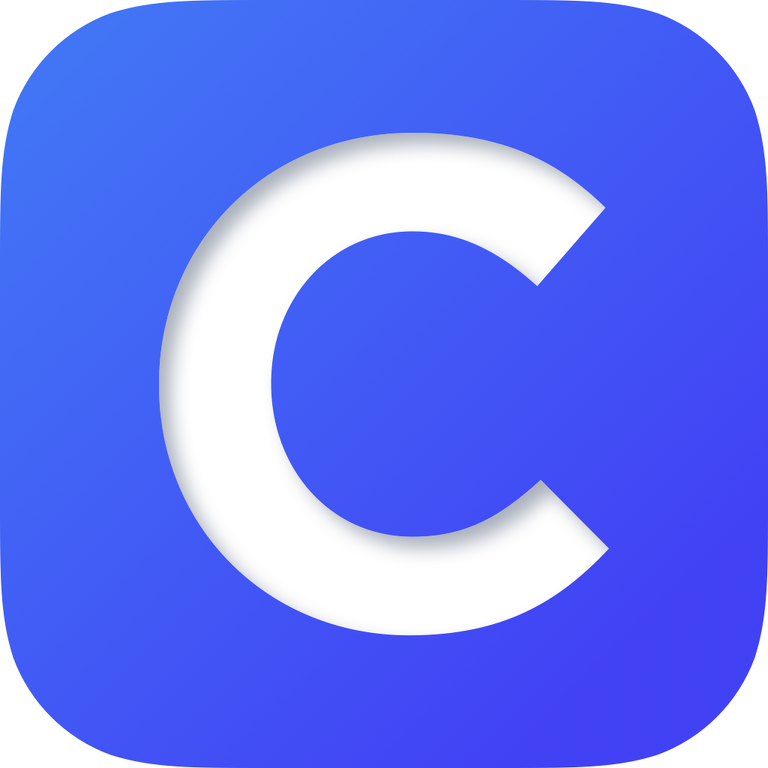 Clever
Students use the Clever Portal to access all the learning applications they use at school.

       PowerSchool
Parent & Student portal to track student progress.

        iSafe
Standards-based, Common Core ready, and age-appropriate digital learning.
West Cook YMCA


For youth development, healthy living, and social responsibility.

   Maywood Library
Providing the best possible materials in regard to educational, technological, and recreational uses for its community.